Santegra®
Regular price
Sale price
€31.95
Unit price
per
Sale
Sold out
Share
View full details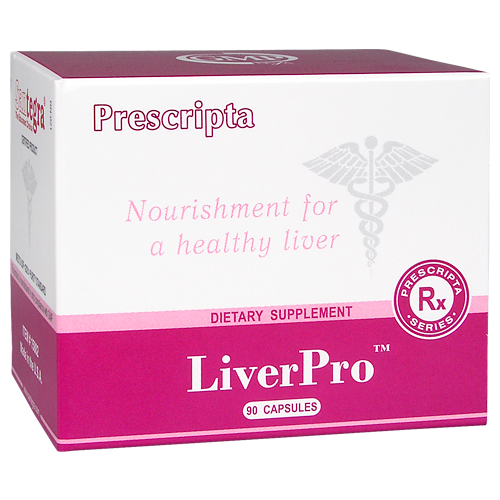 Product information
Details

All natural products Santegra USA, including LiverPro™, have been manufactured from all natural remedies using high quality pure raw materials and technology that ensures all their beneficial properties intact, in strict compliance with GMP and TÜV regulations.

The exclusive Santegra®'s product – LiverPro™ is the most powerful natural formula for liver health.

The liver is the largest and one of the most complex organs in the human body. It plays a central role in nearly all body functions. The liver is the first line of defense, the key organ in the body's detoxification system, the powerful filter, which cleanses blood by filtering out the toxins that assault the body on a regular basis. The liver filters over a liter of blood each minute!

The liver, due to the vital role it plays in metabolism, is particularly exposed to the harmful action of toxins. Many potentially harmful substances, such as alcohol, drugs and other toxins are metabolized by the liver and transformed into hydro-soluble derivatives for subsequent biliary extraction and removal from the body. For this reason the upkeep of the integrity of the liver cell is necessary for the safeguarding of health.

Very dangerous for the liver are free radicals, because they are involved as starters or intermediates in several biochemical reactions, which constitute a continuous risk factor for the integrity of the hepatocytes. (1)

Fortunately, you can take steps to protect your liver:

• Reduce your exposure to toxins, especially alcohol, fried, processed and junk foods;
• Try to avoid overeating, because it creates excessive work for the liver.
• The unique LiverPro™ formula will help you to normalize and maintain liver functions.
Supplement Facts

Per one capsule:

SILIPHOS® (Milk Thistle Phytosome® - silybin (from Silybum Marianum L. Gaertn.) phosphatidylcholine complex) (contains 40 mg sylibin, 80 mg phosphatidylcholine) –120 mg.
Usage

Take 3 capsules twice daily with a large glass of water with food as a dietary supplement.
Contraindication

Individual intolerance. Not intended for children.